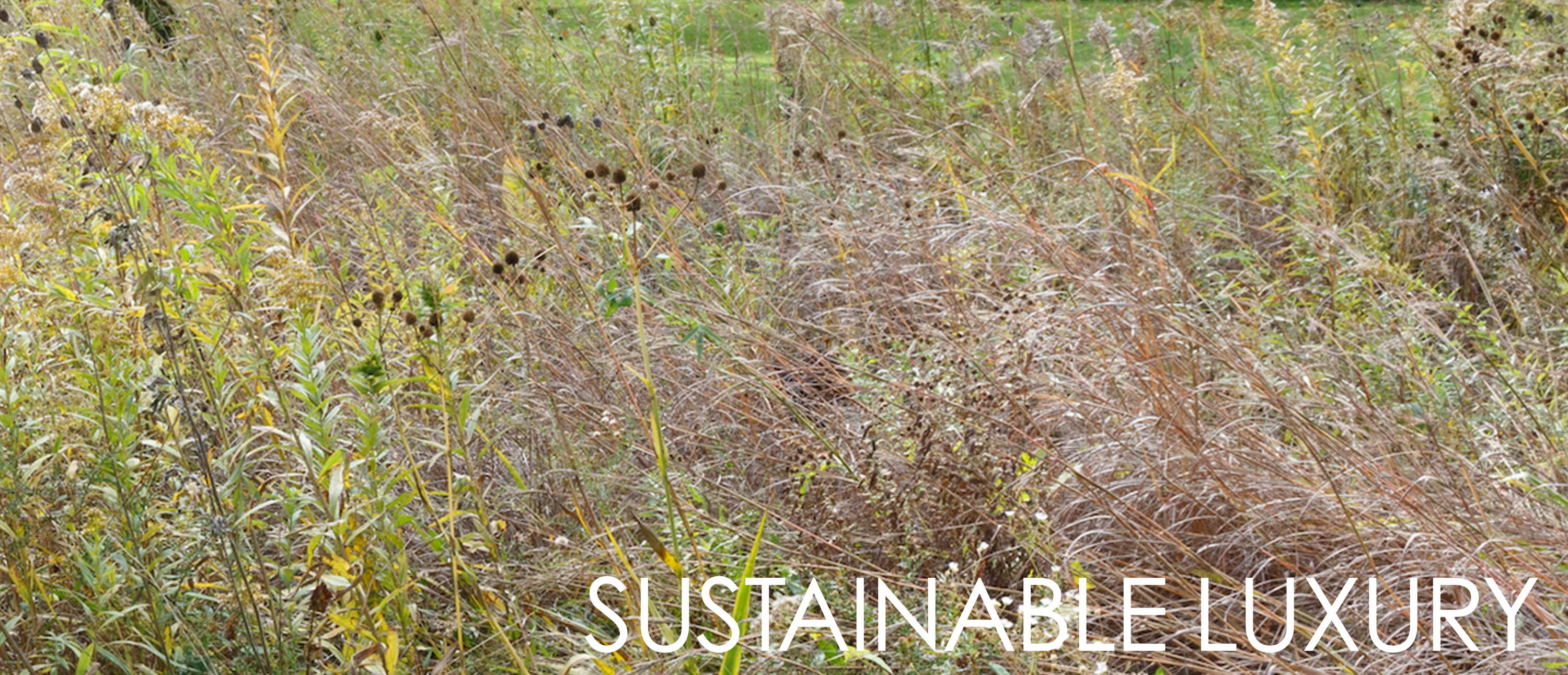 Since its inception, Maison Atia has been environmentally responsible and engaged, aiming to be zero-waste, and we are proud to be 100% sustainable using either koba fabric (made from plants and recycled water bottles) or upcycled materials.
From Day One, Maison Atia has used all fabric leftover from coat production to create chic accessories. For what can't be used in a creation, the company works with FabScrap to recycle leftovers.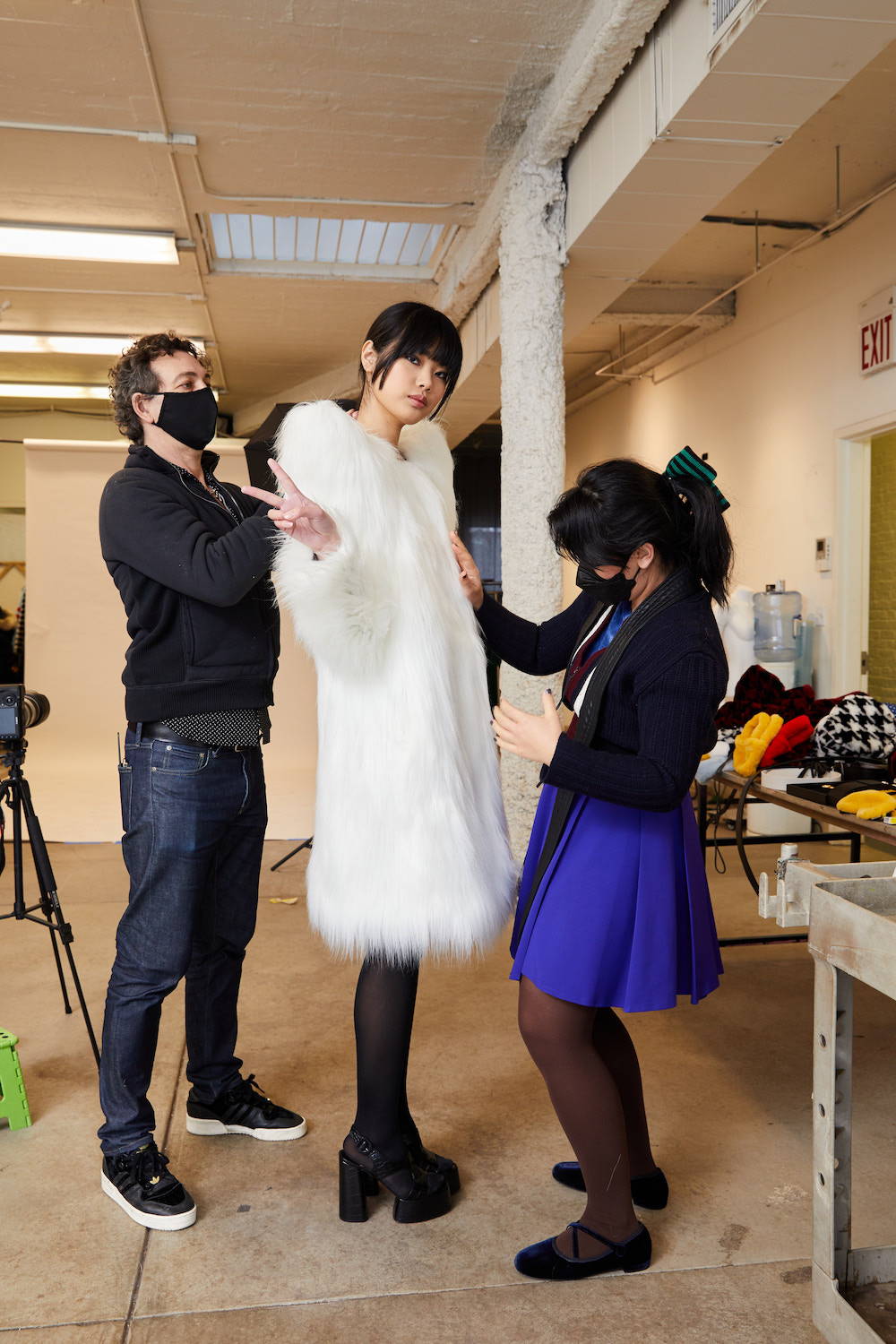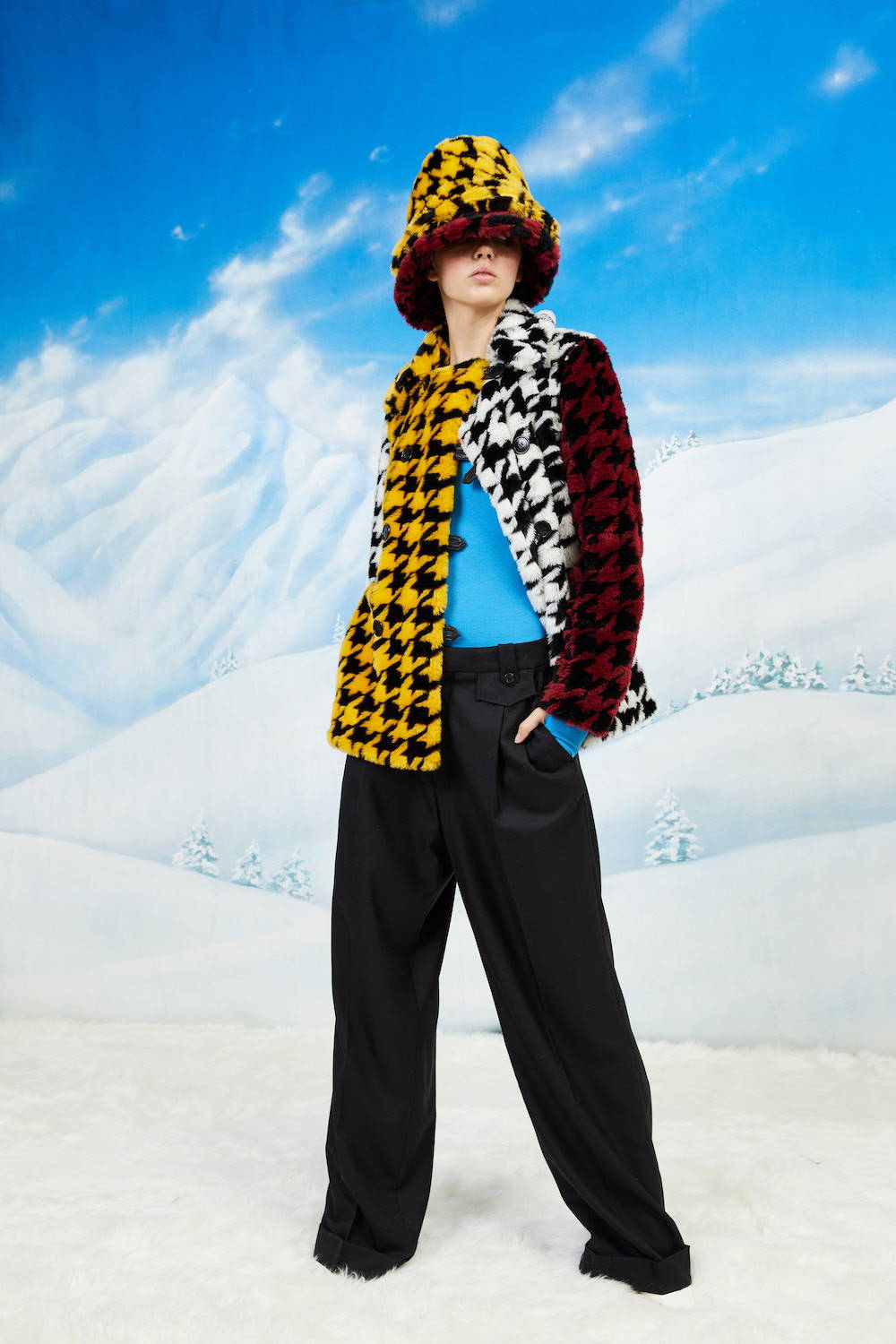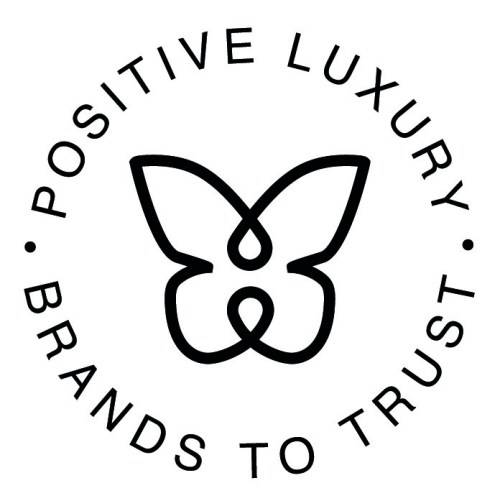 Since the summer of 2020, the brand has been awarded every year Positive Luxury's coveted 'Butterfly Mark' joining the ranks of venerated brands such as Christian Dior, Givenchy, and Louis Vuitton. This insignia is used across the luxury market and is awarded to luxury lifestyle brands that meet the highest standards of verified innovation and environmental performance.

Maison Atia donates money from the sale of each coat to PAWS CHICAGO; a leading no-kill shelter in North America and has been led by the successful #BuyACoatSaveAPuppy campaign.
learn more about PAWS CHICAGO here
'Maison Atia is the first luxury faux fur brand that mixes modern styling with traditional fur techniques creating inspirational products that look and feel glamorous. Maison Atia is committed to sustainability while translating the touch of real fur into creations that empower women to feel confident, chic, adventurous and playful.'

-CHLOE MENDEL AND GUSTAVE MAISONROUGE
CO-FOUNDERS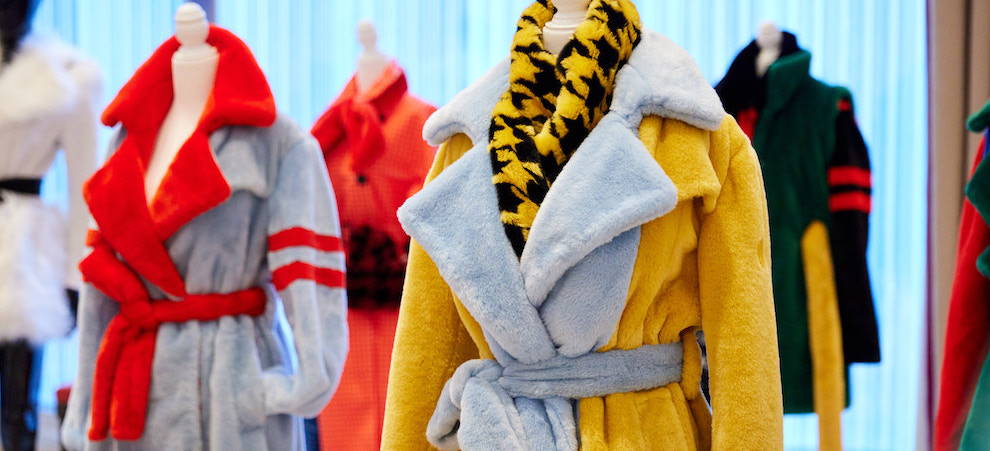 Every Coat Sold Rescues a Homeless Pet in North America through our partnership with PAWS CHICAGO a leading
no-kill shelter

All coats are made with sustainable materials that are 100% recycled water bottles, plantbased or upcycled using deadstock fabric and produced with a zero-waste production model.

Old-school techniques applied to modern materials.
Redefining luxury